67 California GS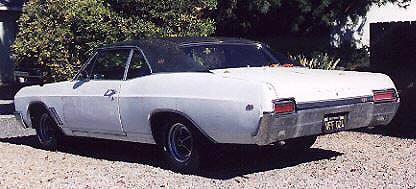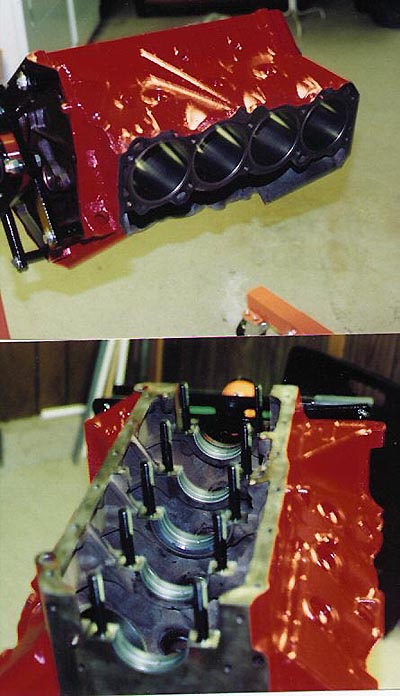 67 340 engine bored, honed and ready for assembly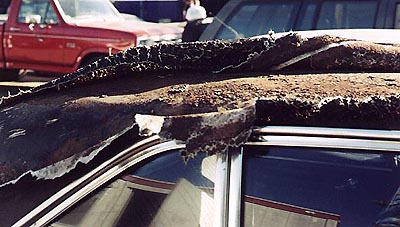 Here is a perfect example what to look for when considering buying a vinyl top car. These are notorious for trapping moisture underneath. The factory never put a good coat of paint under v.top cars which means there was little rust protection to begin with from day 1.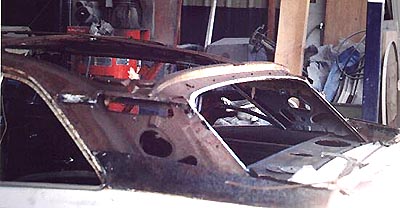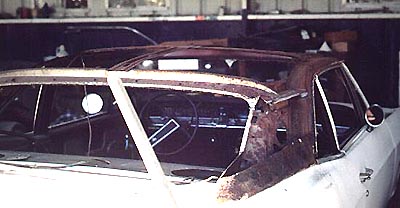 This is what is required to fix the rust, basically remove the entire outer roof skin and start over. Very expensive and time consuming!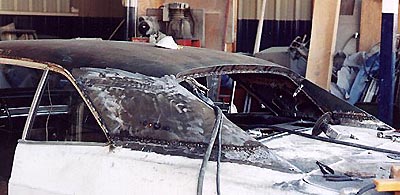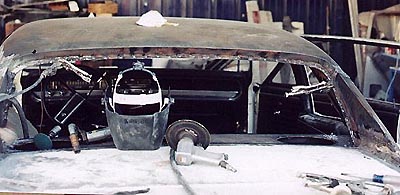 All factory spot welds were drilled out and now the entire process is repeated for factory appearance!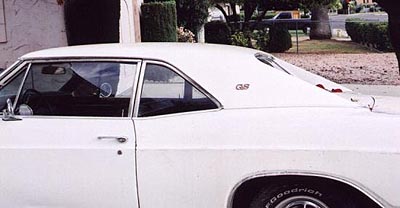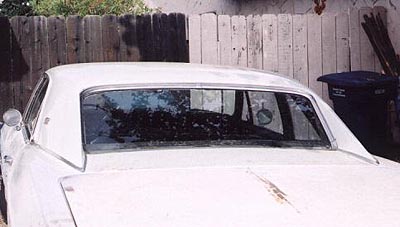 Here is the same car with new sheet metal!
Skip Ylhainen's 67 California GS, a "work in progress"