New 71 GS Grill Mounting Problems
by George Nenadovich

Updated 11-19-08
I purchased a new reproduction 71 GS grill in Nov of 2007 and just installed it in Nov 2008. The car I am restoring, 71 GS Stg1...took a little longer than anticipated to complete.
Special Note: As of 11-19-08 I was informed by the manufacturer that the problems described below only happened on the first production run and subsequent grills do not have this problem.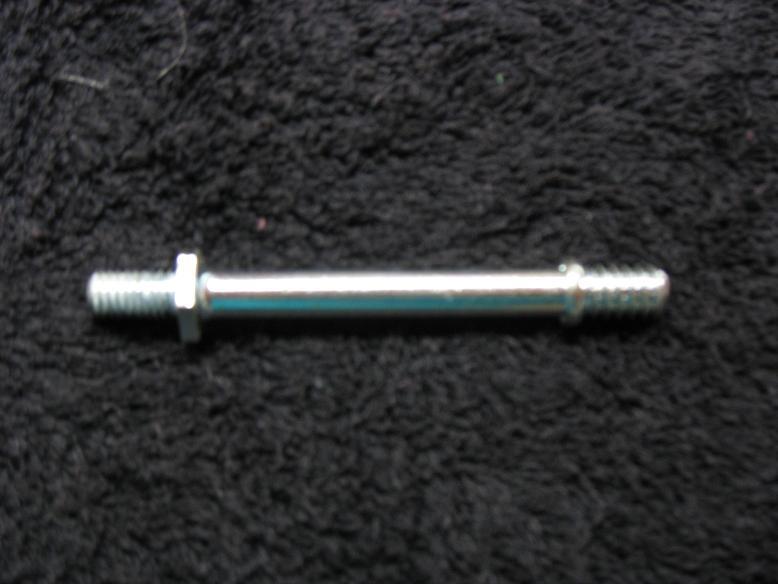 The grill comes with the mounting studs, one end has 5/16-18 threads(has the "nut" on that end and the other end has coarse threads that go into the grill. Excellent.....but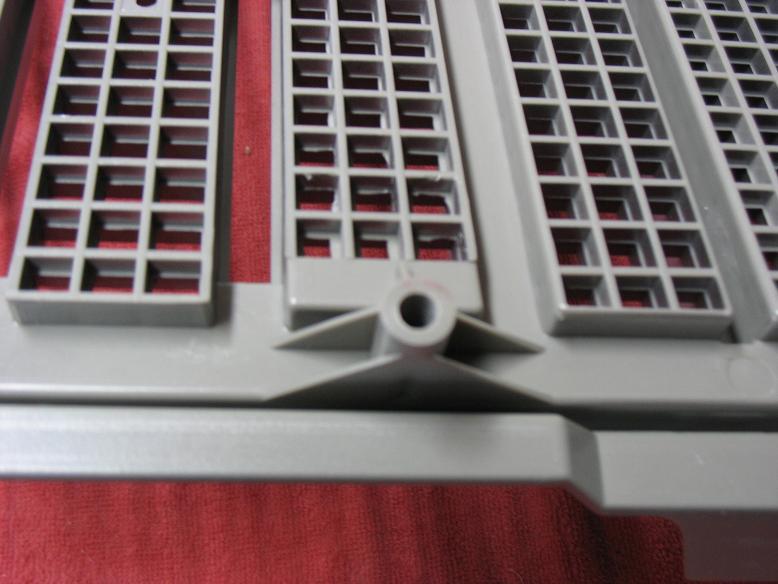 Here is the problem......the holes for the mounting studs are drilled and tapped for the machine threads, 5/16-18....which is incorrect. The coarse threads will not go into the holes because they are too small. In order to solve this problem, get a 5/16" drill bit and drill out the holes. You may need to run the drill bit in and out of the hole to make is slightly larger than the 5/16" drill bit diameter.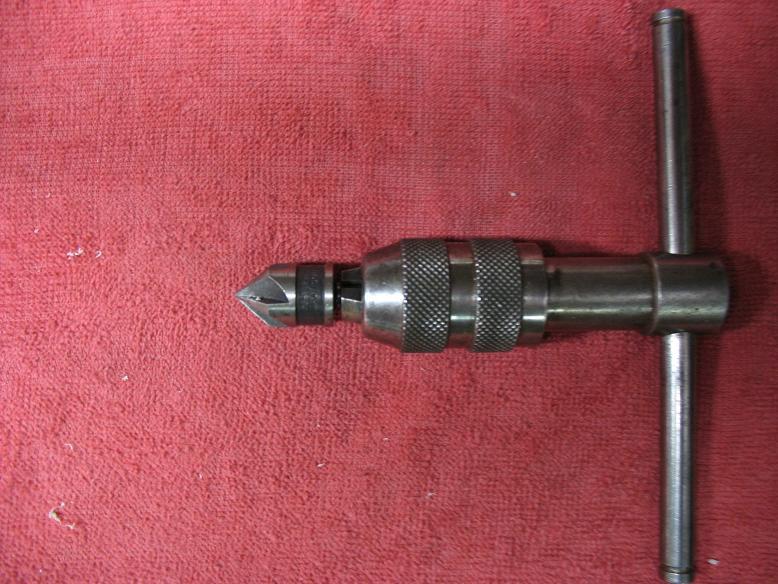 After drilling/enlarging the holes, use a chamfer bit like the one shown in the tap handle to chamfer the holes. I used a 3/8-16 bottoming tap to start a couple threads in the plastic hole so the coarse threads will have something to "bite" into. Place a couple drops of oil on the coarse threads and then start the coarse end by hand. It is important to have an assistant watch to make sure the stud is going in perpendicular to the mounting hole surface....it is very easy to get the stud crooked in the beginning. Once hand started.....use a 9/16 wrench to gently rotate the stud. Best to rotate one turn in and then 1/2 turn out to ease stud installation. Repeat this process for the remaining 5 holes.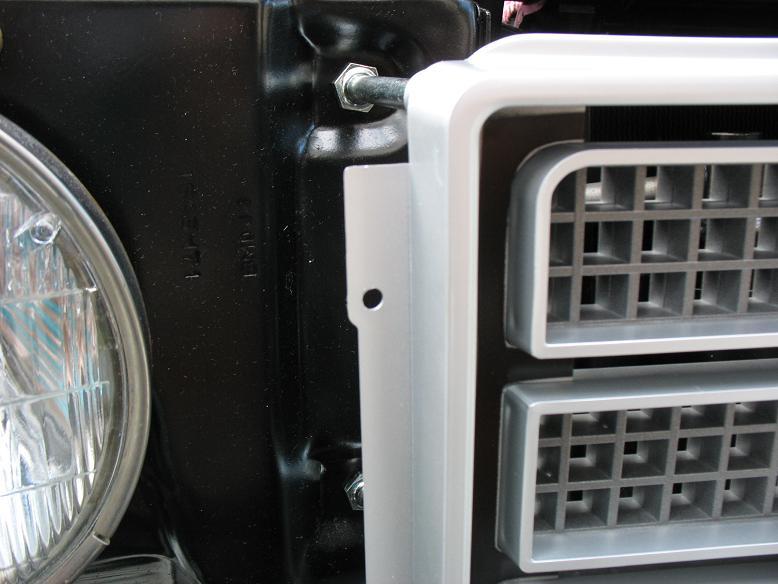 Here is the second problem I found....the hole for the headlight bezel stud/guide pin is too small.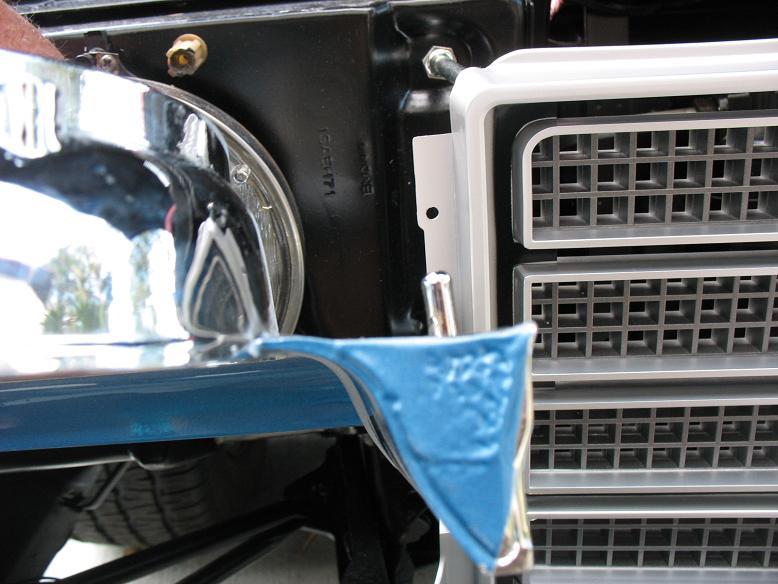 The hole is 0.190" diameter...the guide pin is 0.230-0.240"....use a tapered reamer
or 1/4" drill bit to enlarge the hole. Otherwise when you install the headlight bezel it will put too much pressure on the grill and may cause future problems with cracking.