6th Annual BPG/GSX Reunion Meet
by George Nenadovich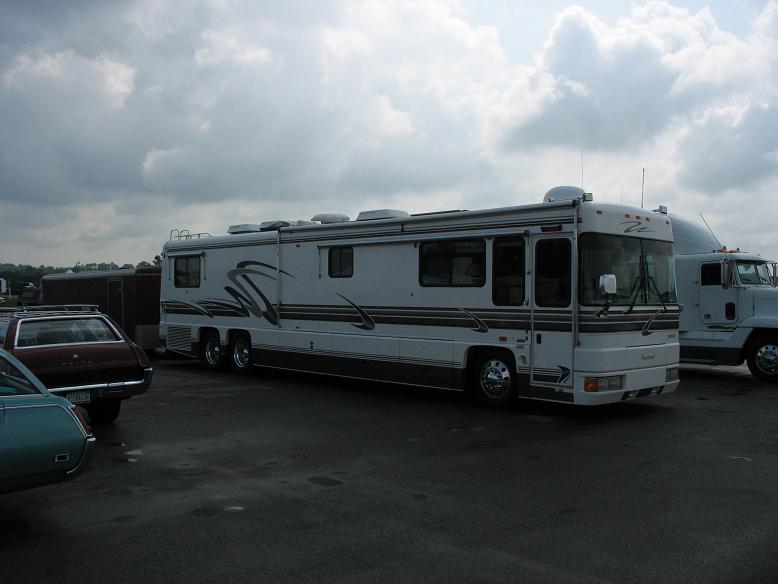 Some Buick owners know how to arrive in style!
Nice to see some Skylark wagons at an event!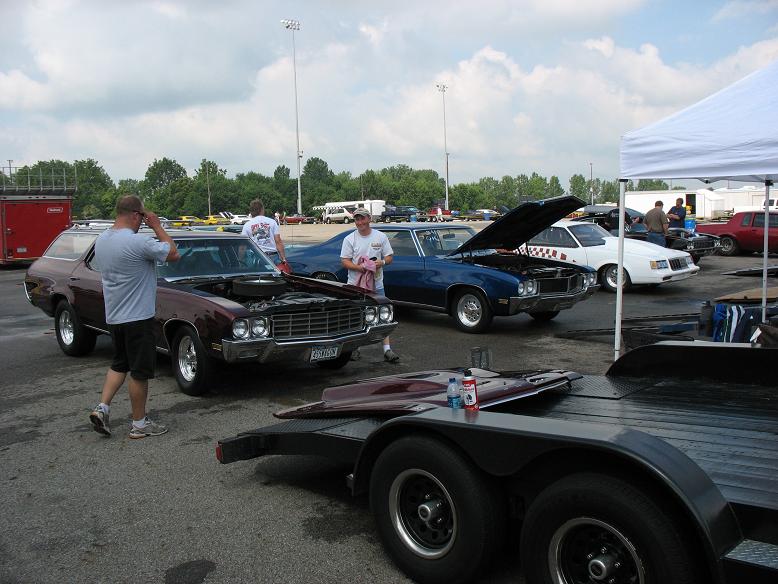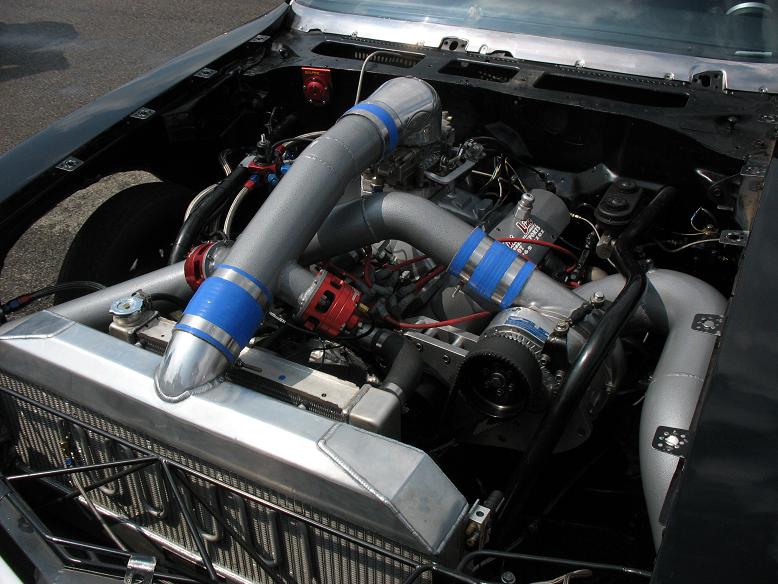 New blower set-up now available for Buick 455 engines.
---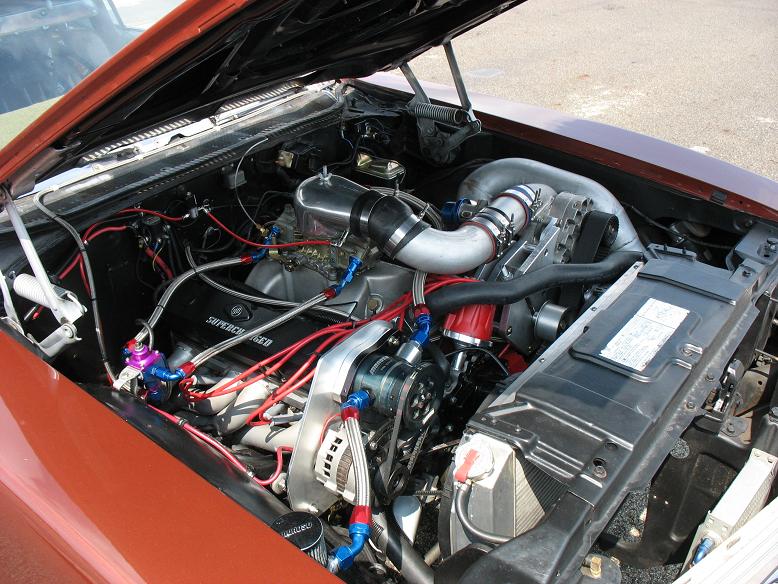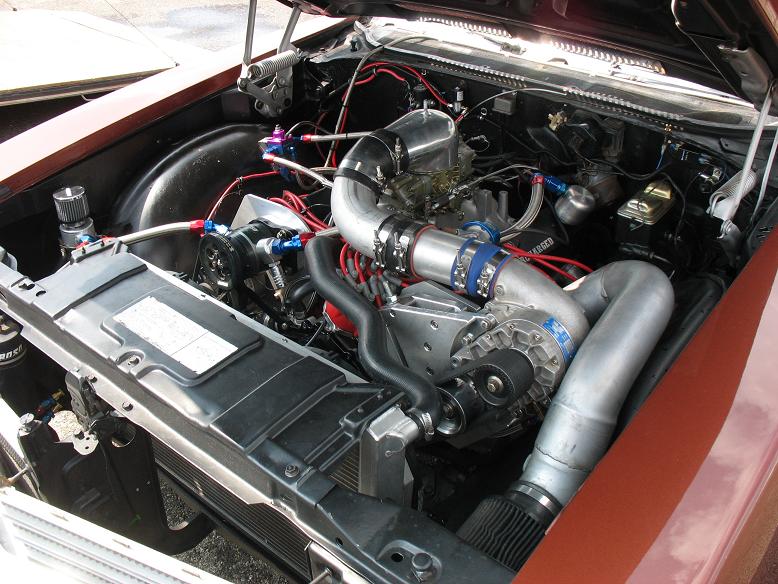 Here is Chuck's car from the NE that grenaded an engine last year...all back together and running strong!
---
Dave Knutsen's GSX with rare rear shoulder belts!
---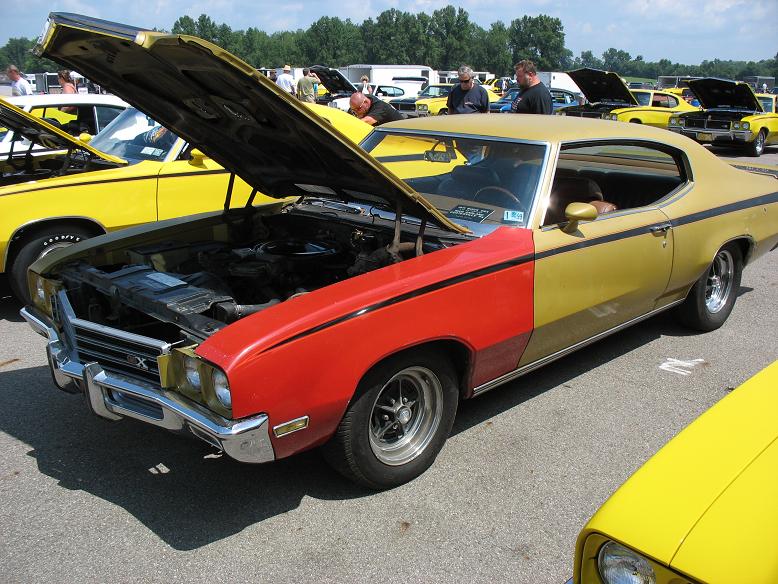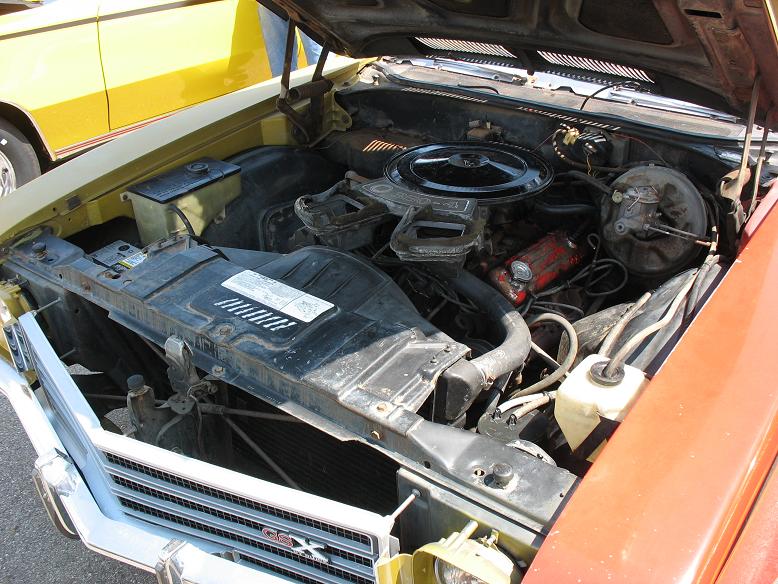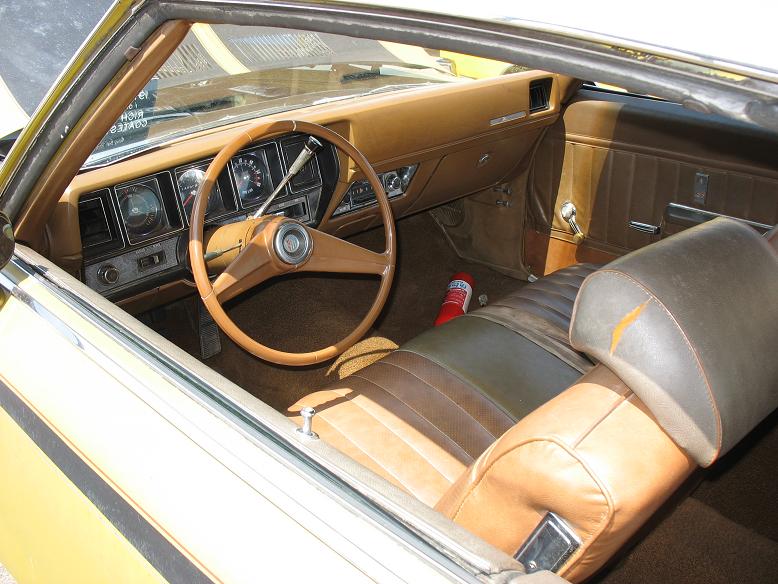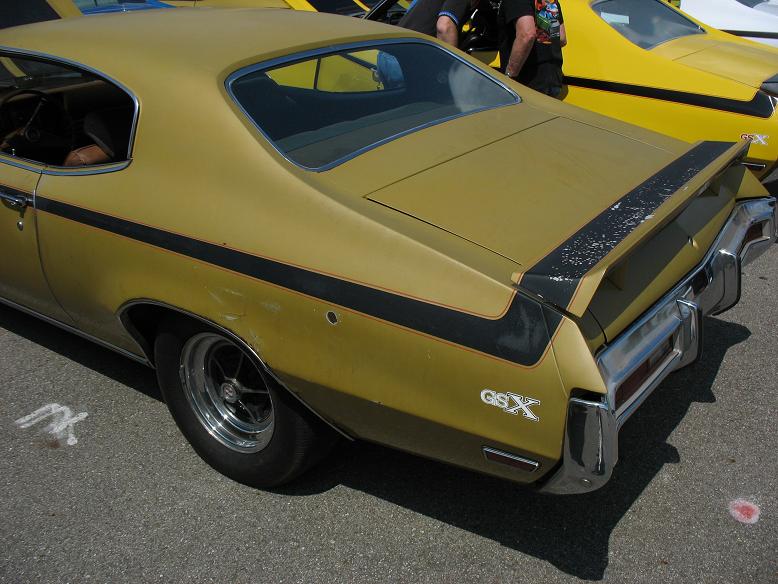 Nice unrestored 71 GSX with 350 engine.
---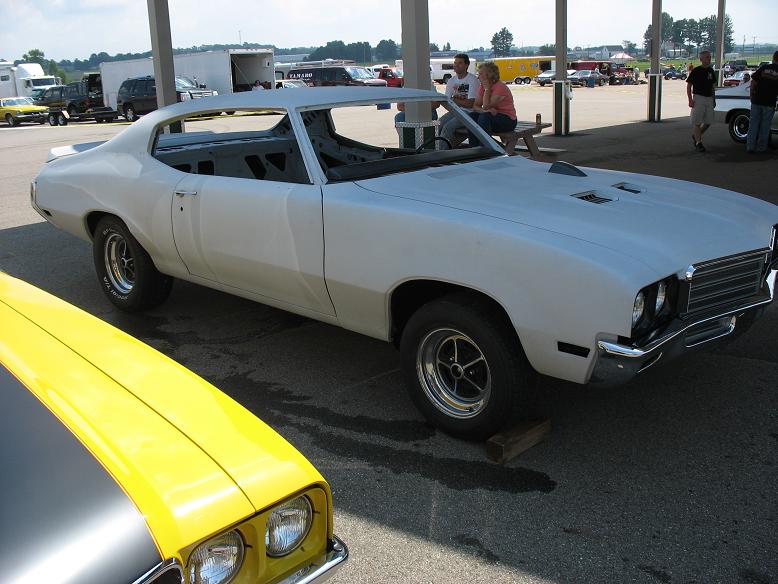 Another 71 GSX undergoing a full restoration.
---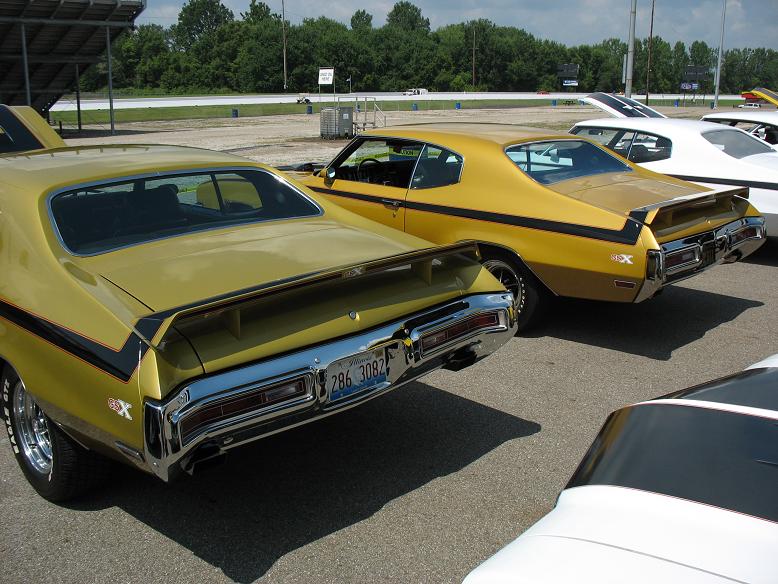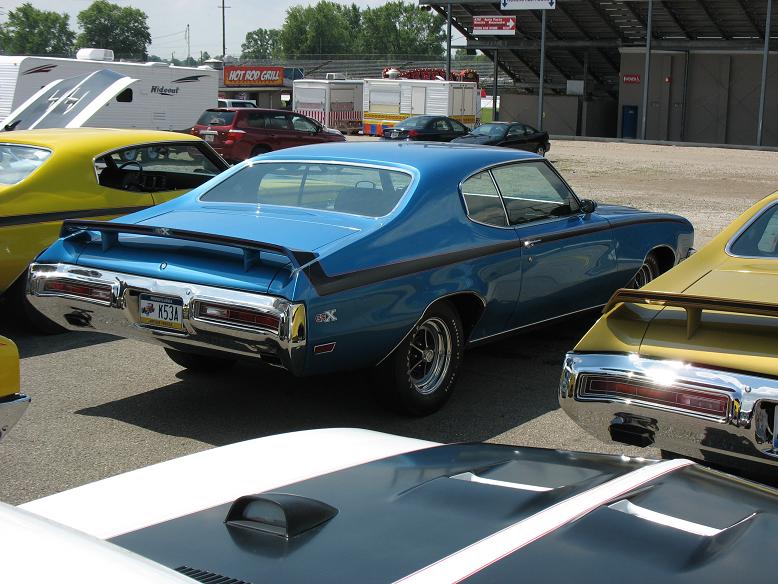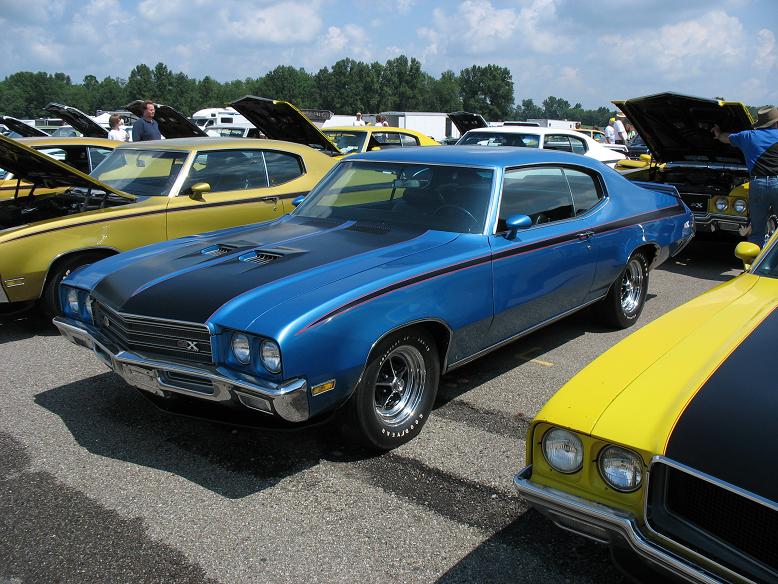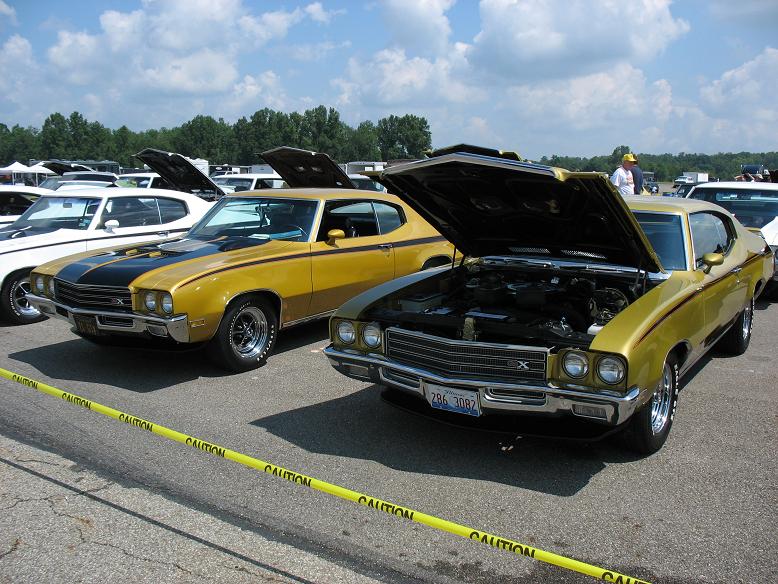 Nice to see other color GSX models on display!
---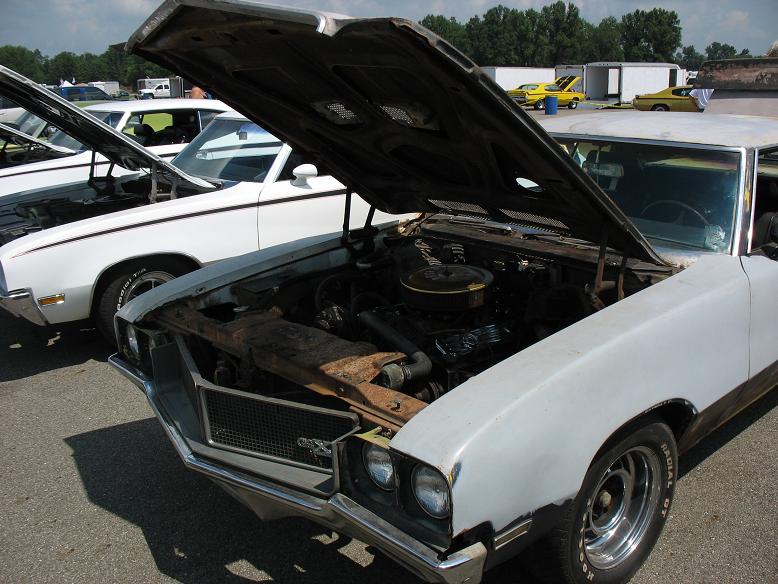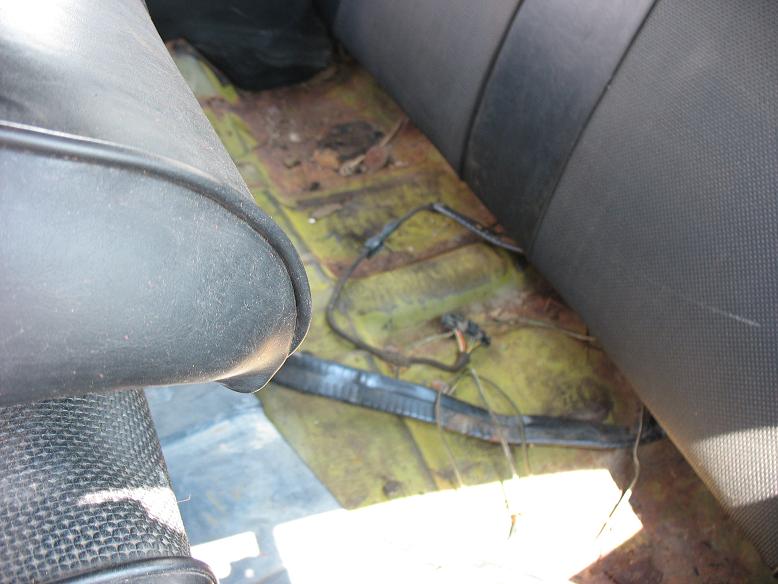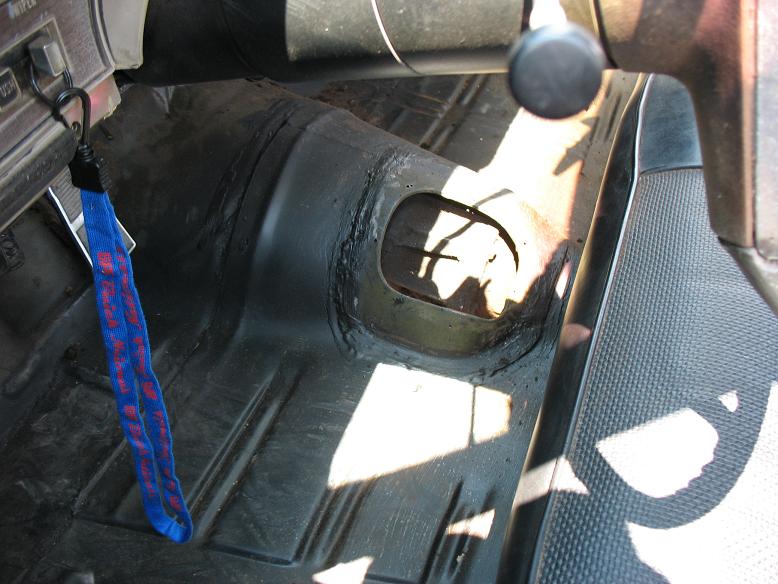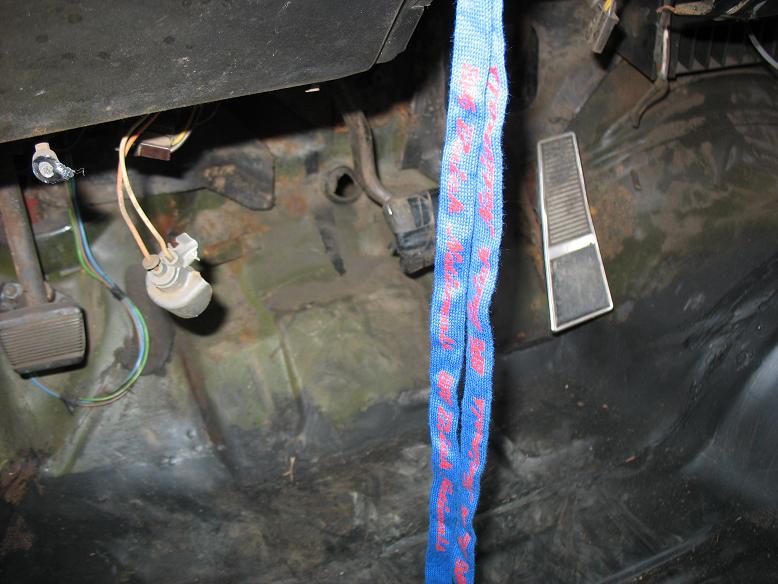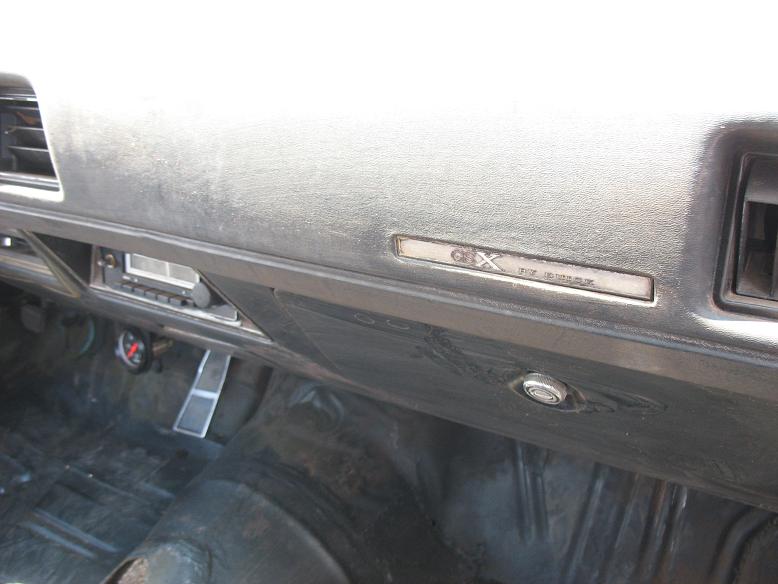 Recently found 70 GSX Stg1 4speed from Louisianna, will undergo a full resto!
---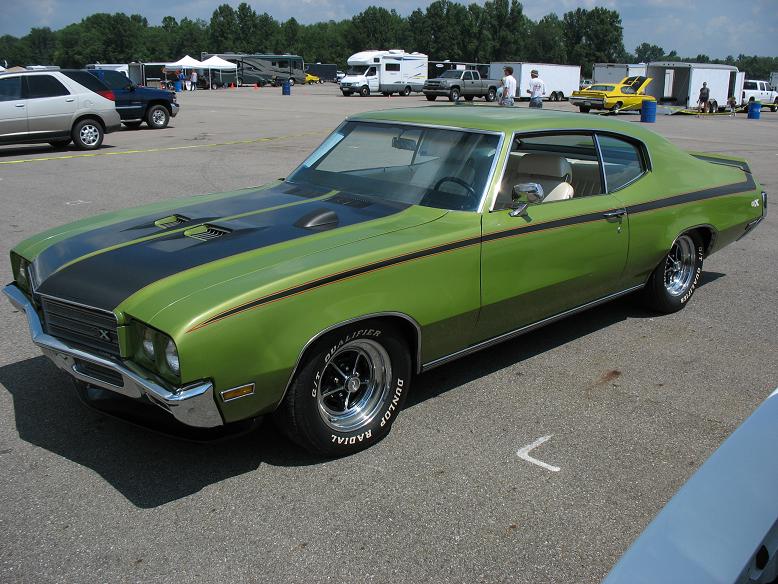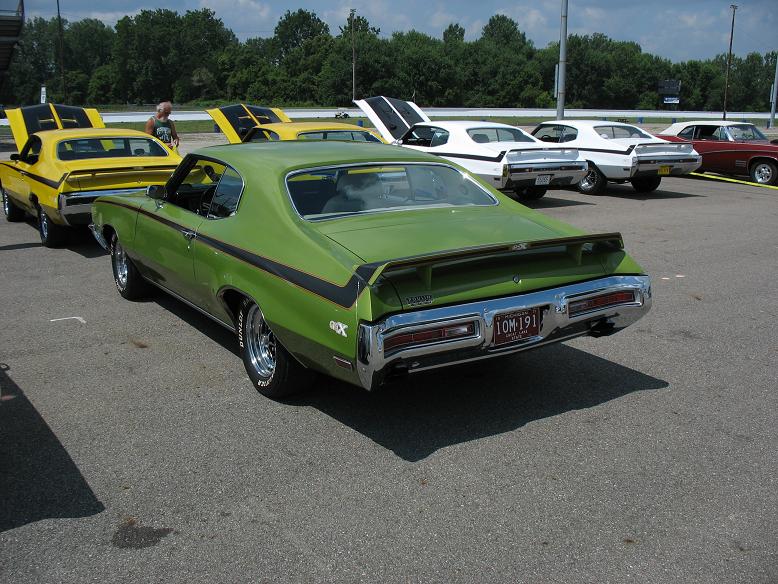 Nice Lime Mist 71 GSX!
---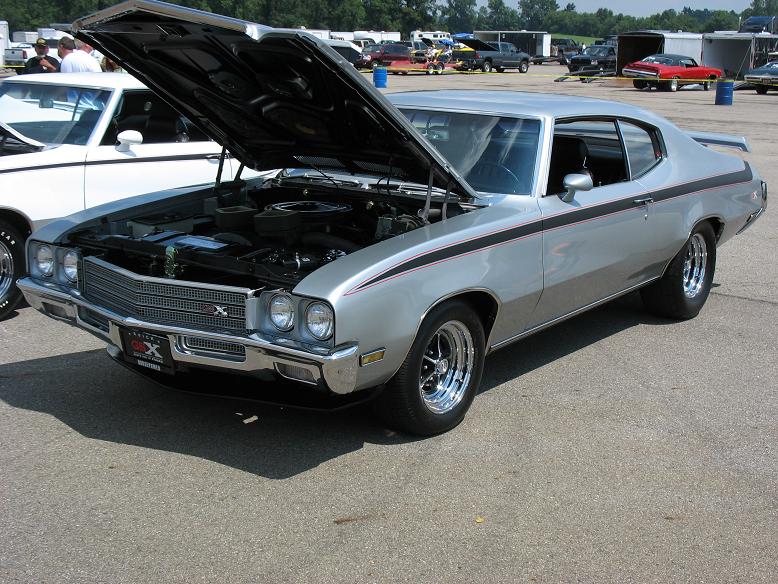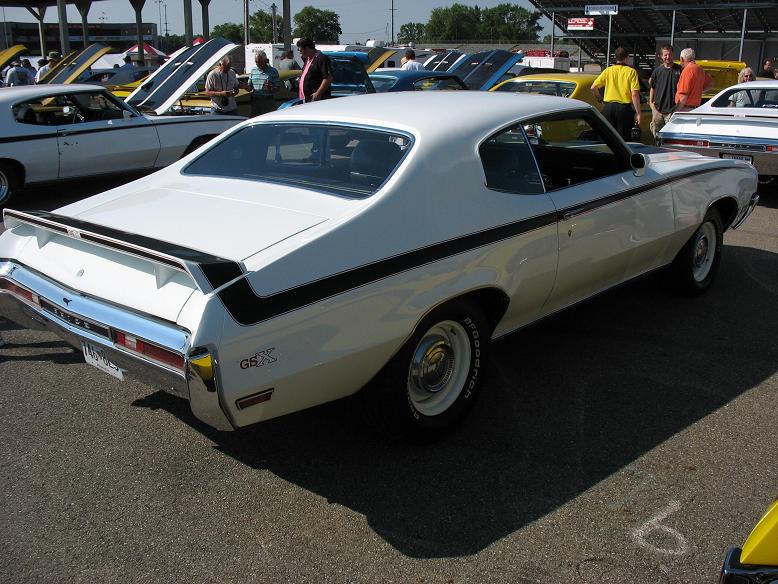 70 GSX with "dog dish" hubcaps!
Nice red 72 GSX undergoing a restoraton!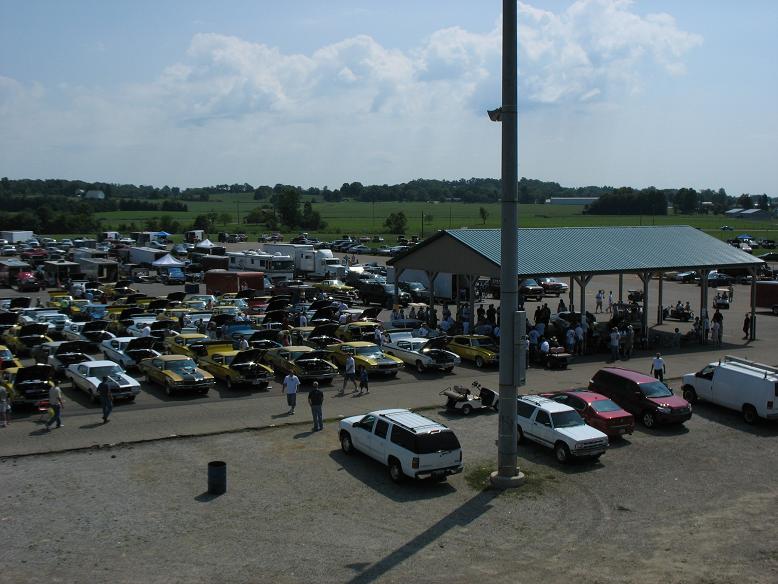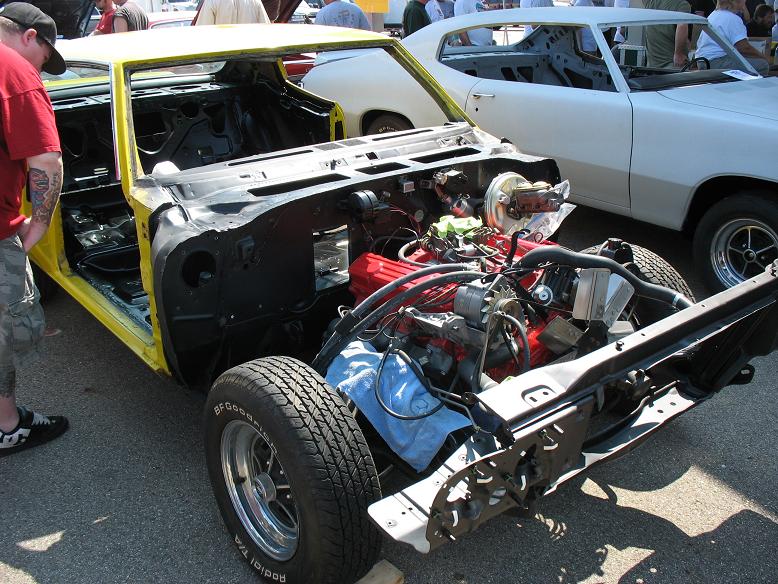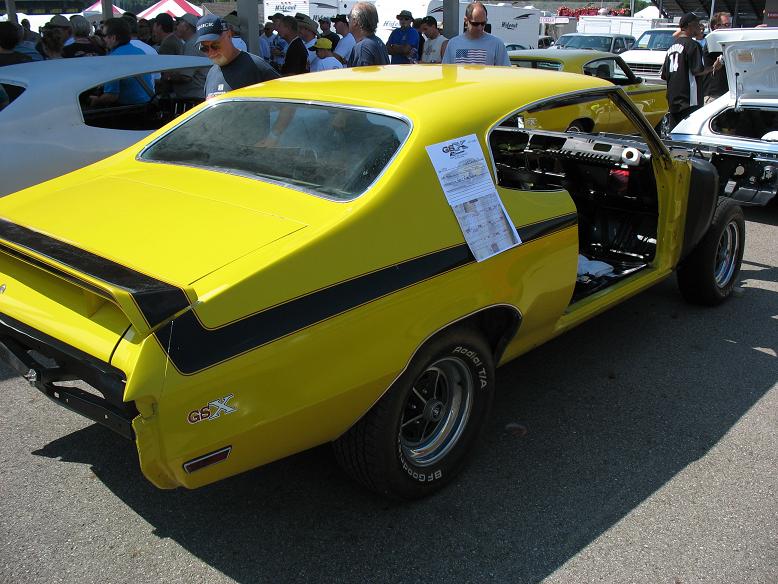 ---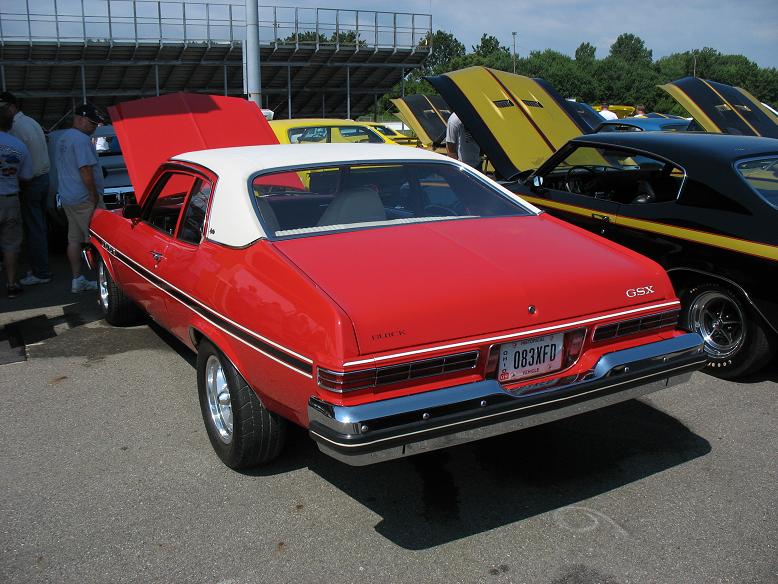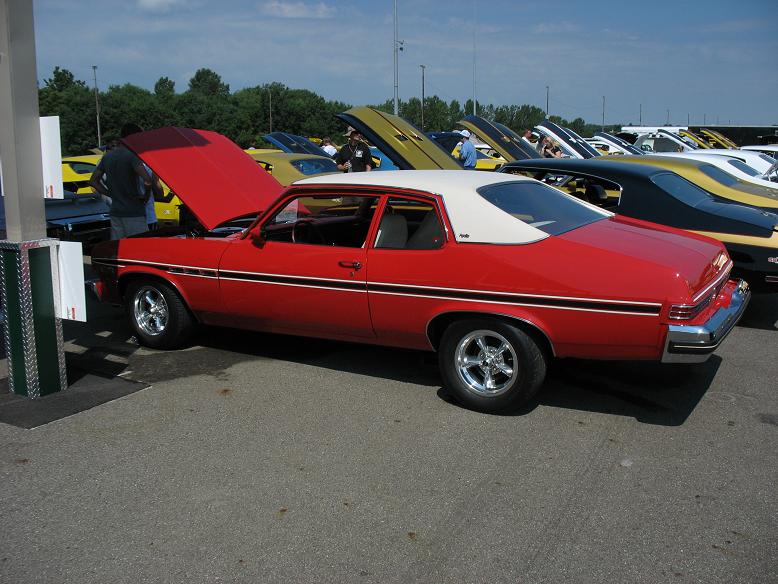 Nice 74 Buick Apollo GSX
---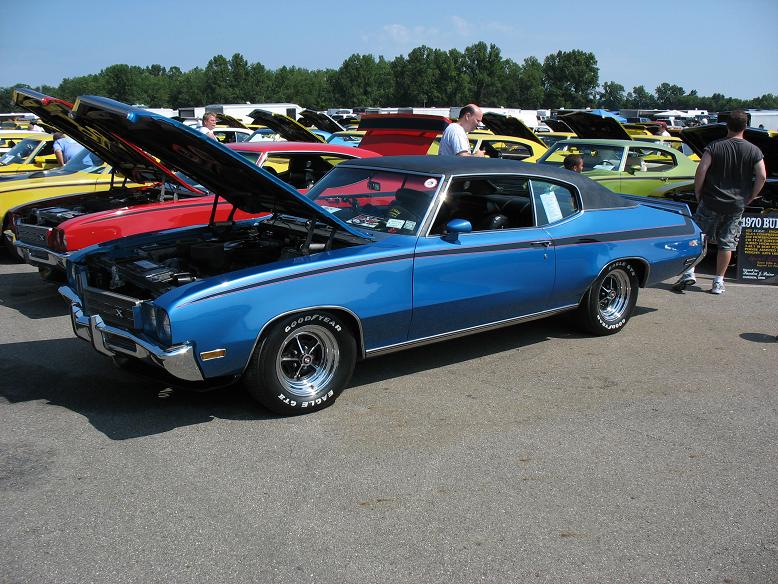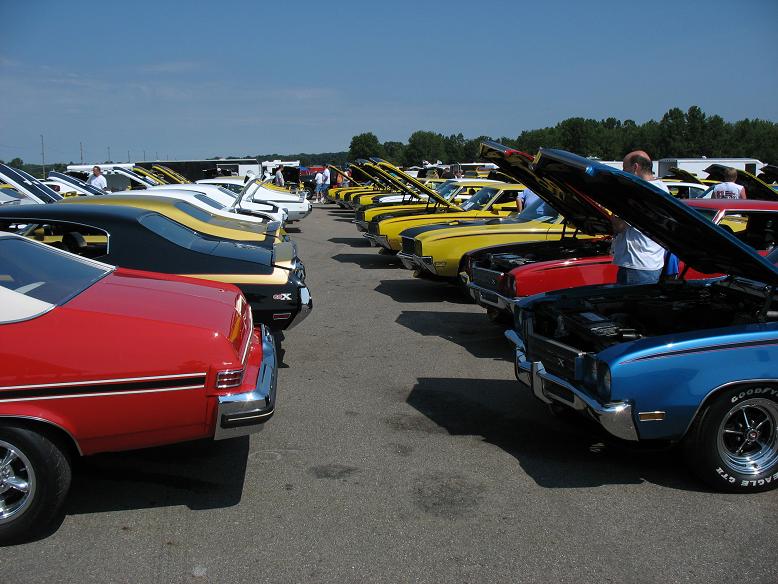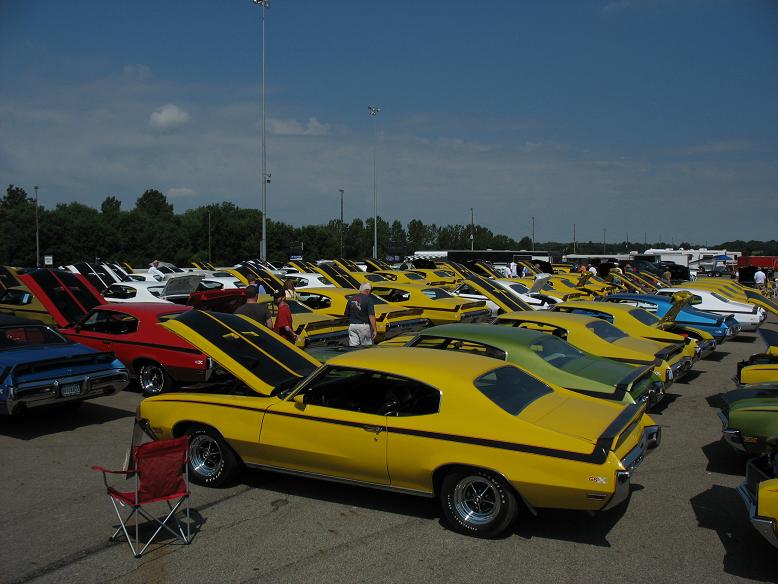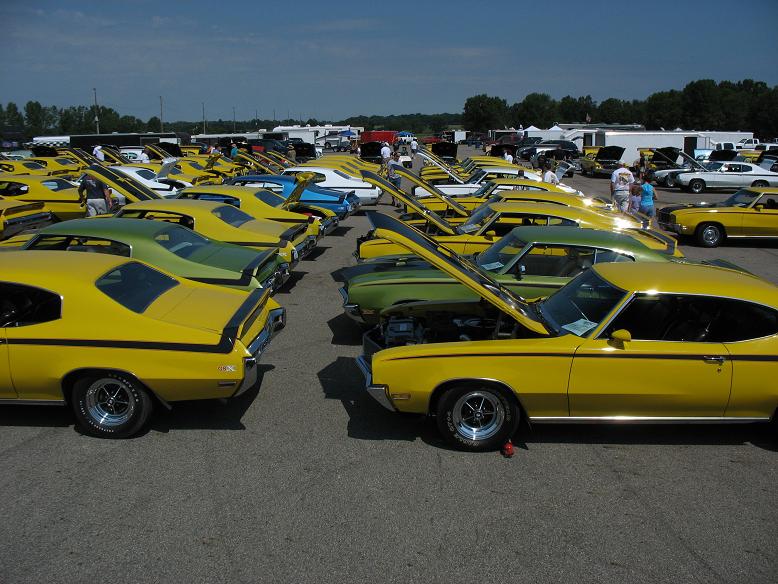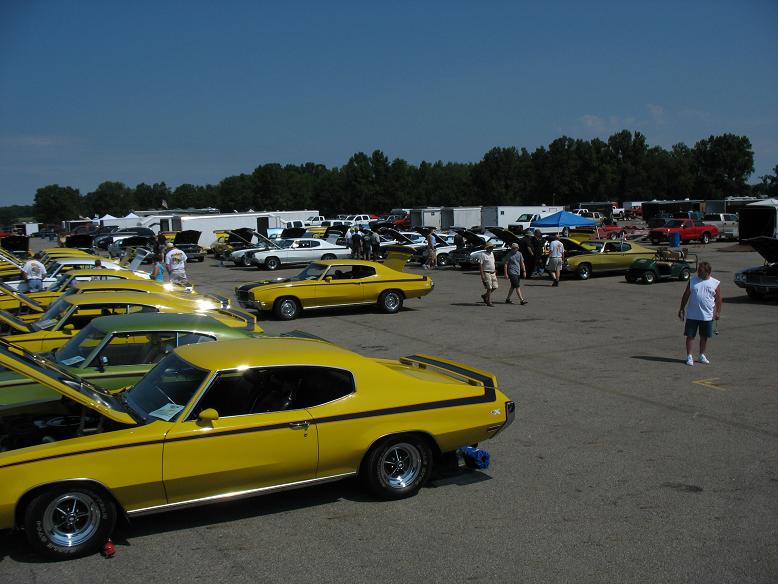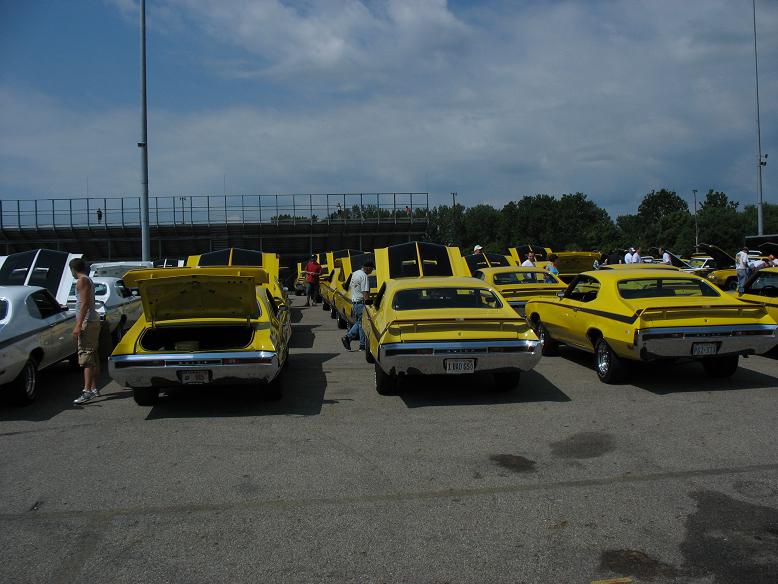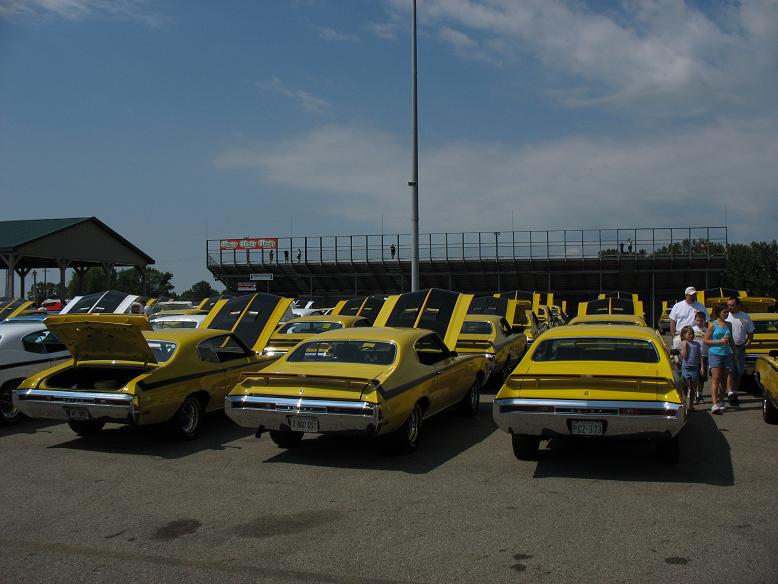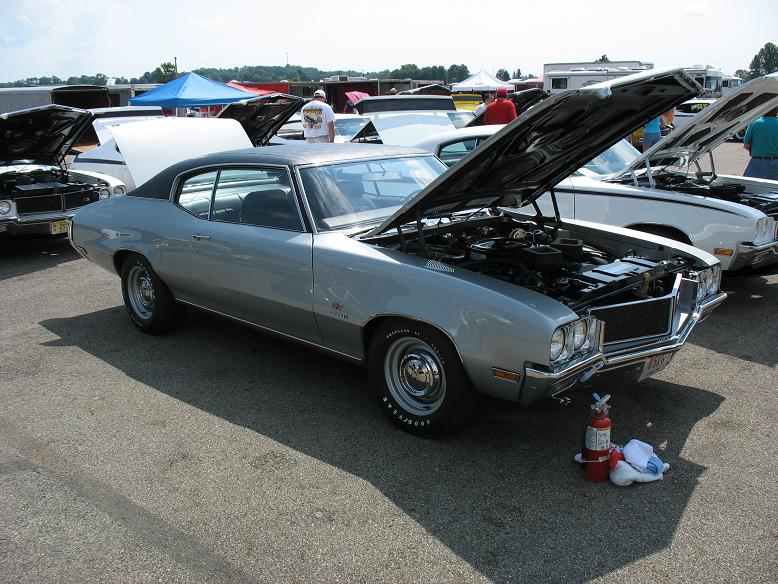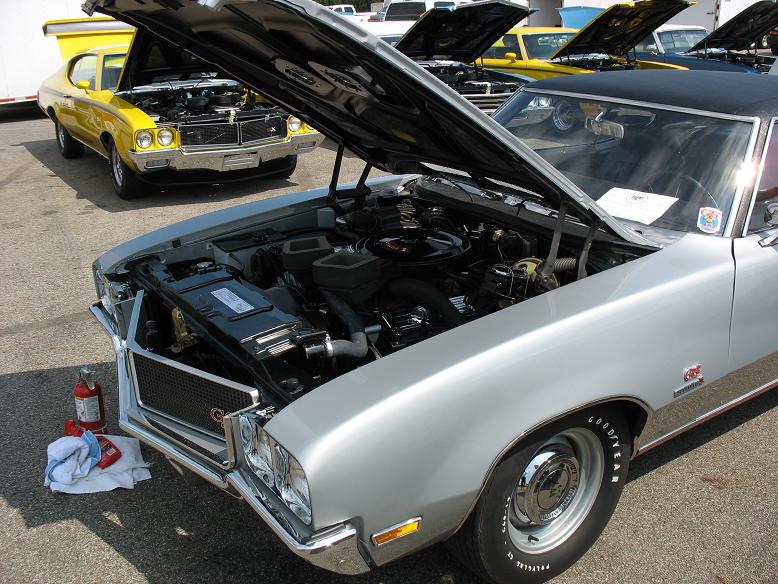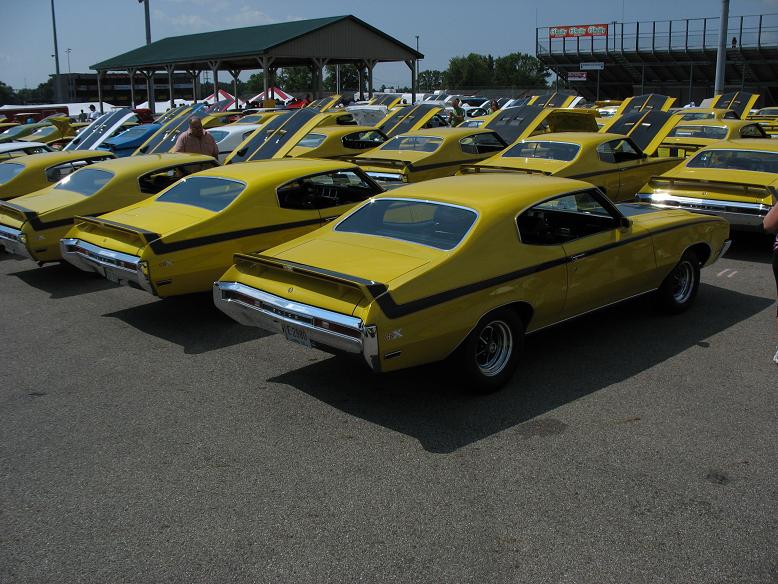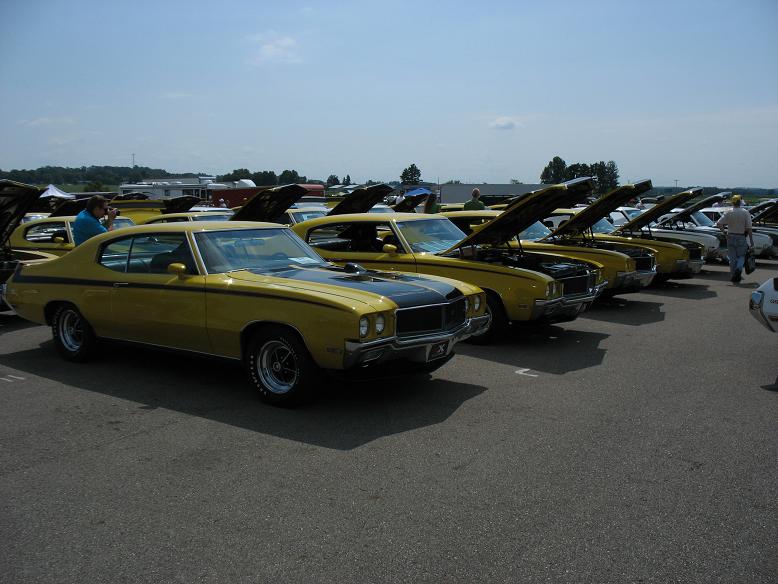 ---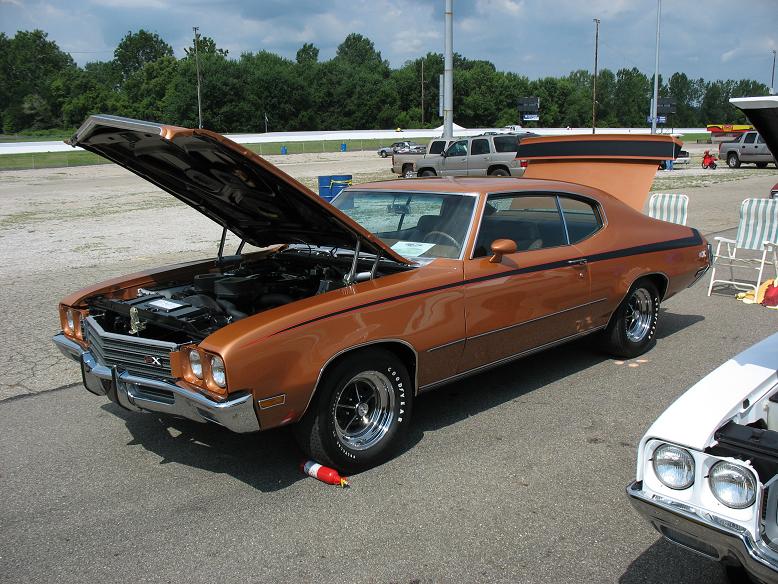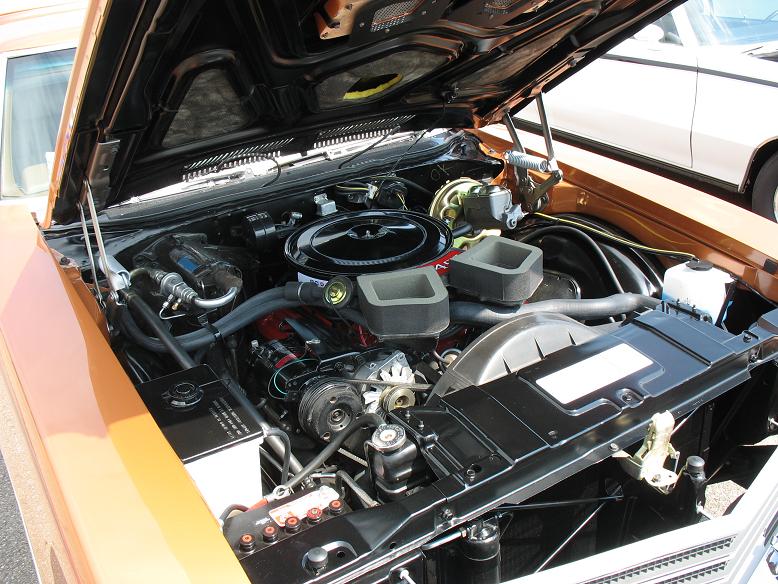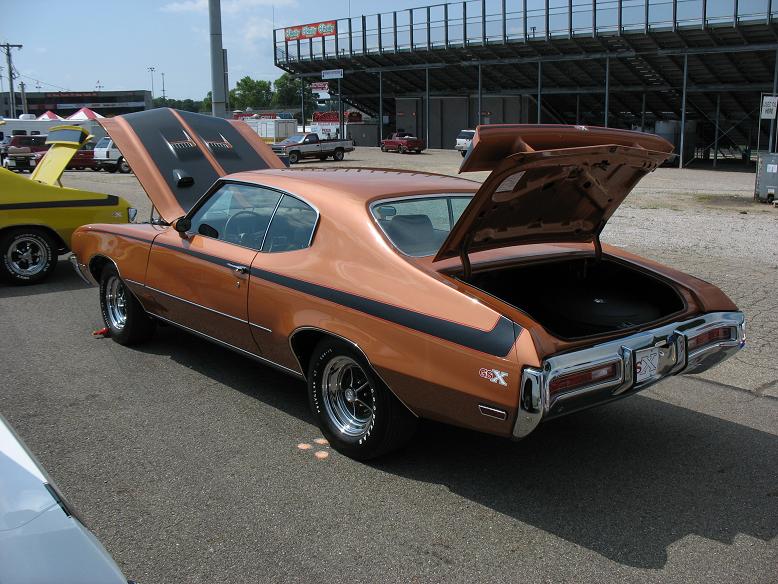 Awesome Bittersweet Mist 71 GSX!
---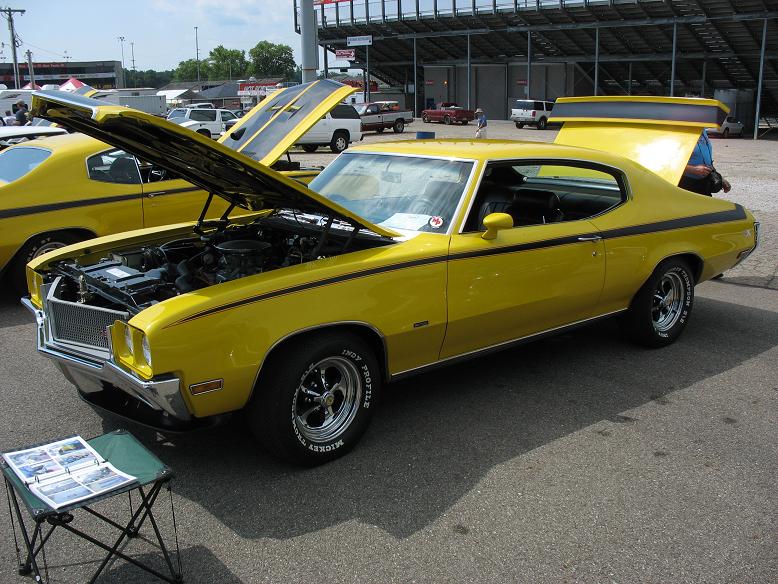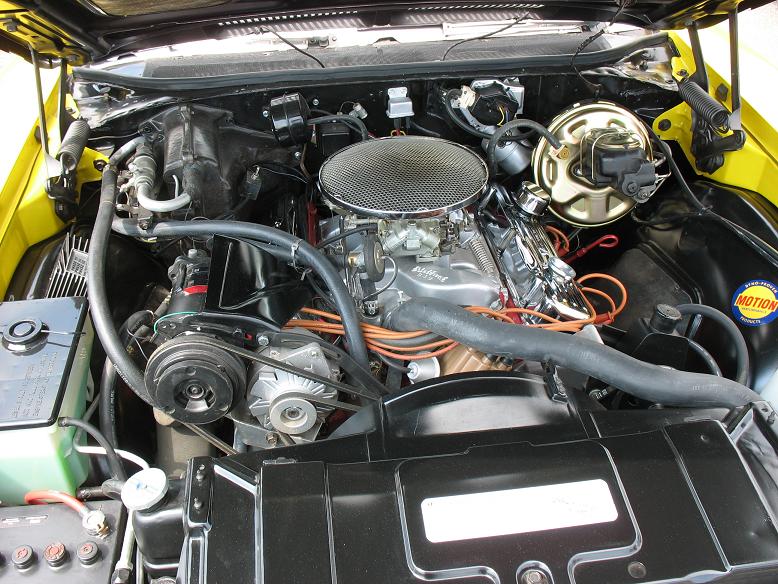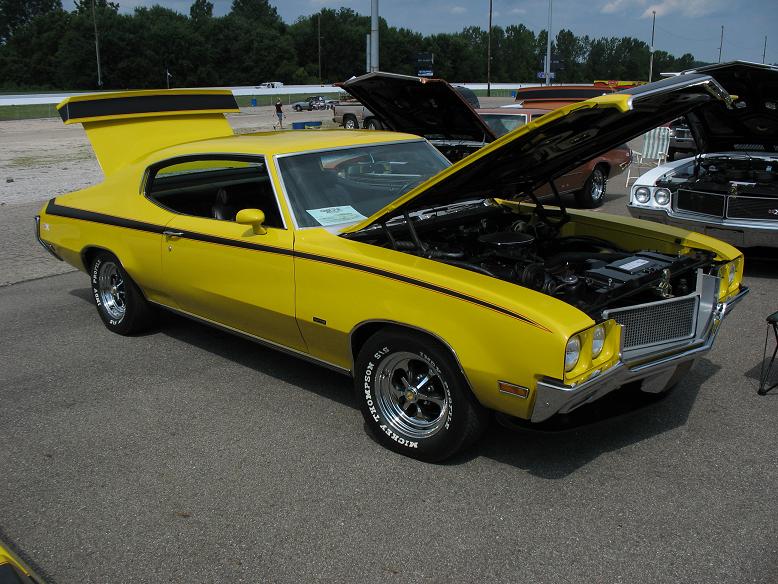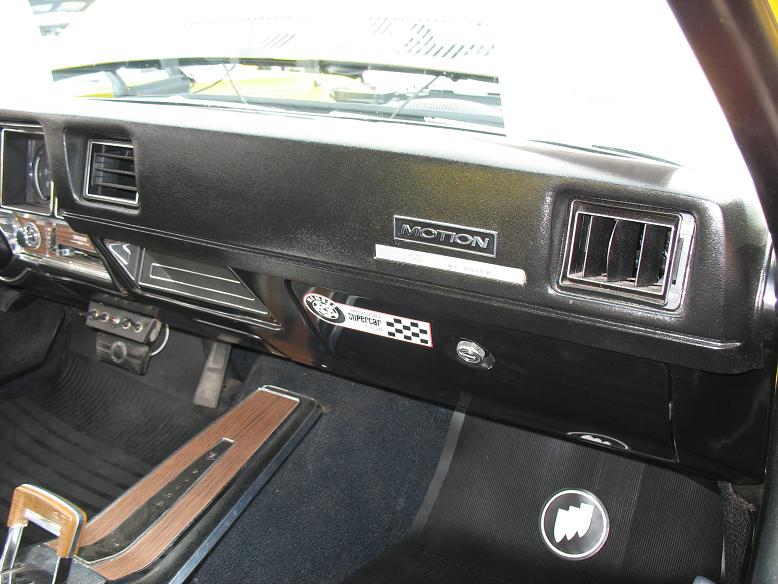 1 of 1 Baldwin Motion GSX
---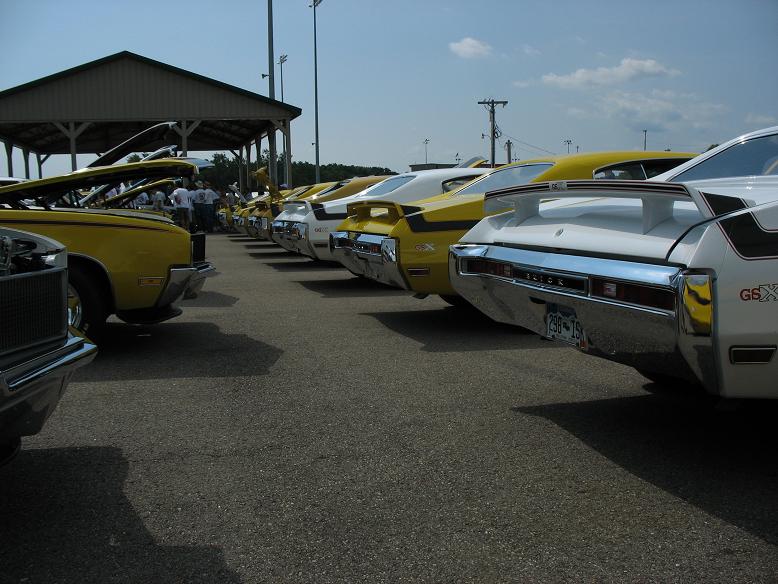 ---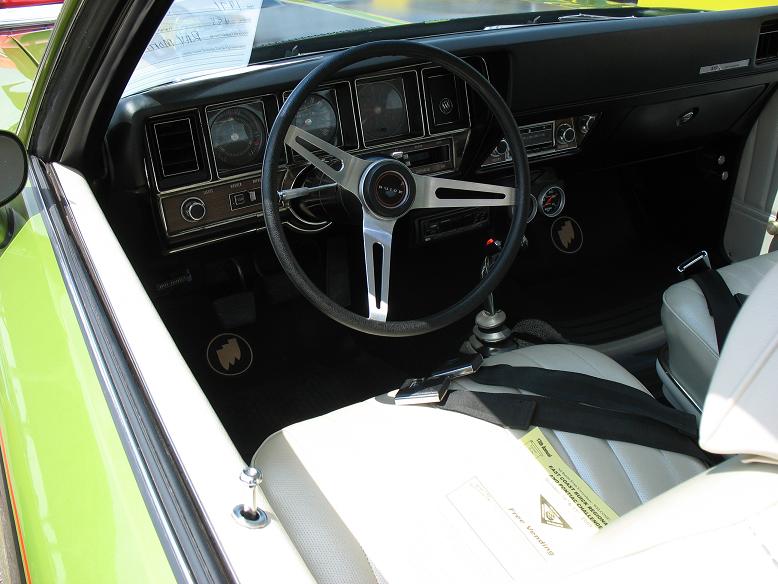 Limemist GSX with 4 speed.
---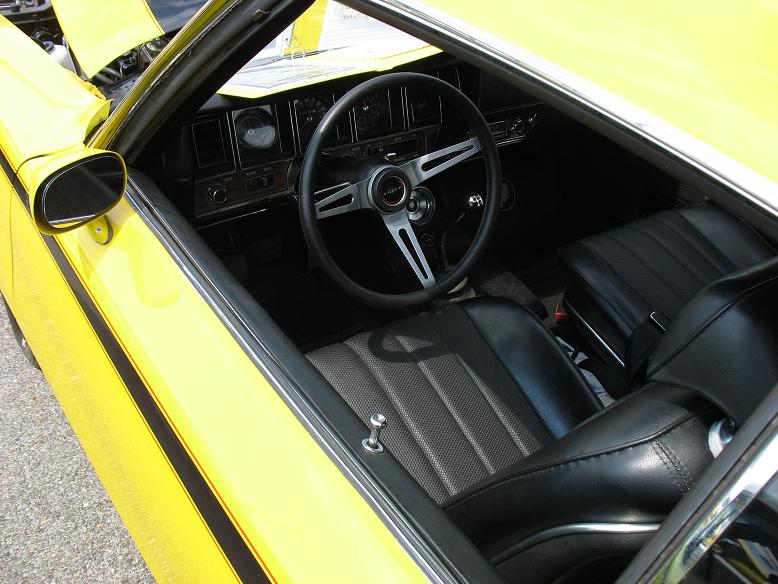 GSX with 4 speed with no consolette!
---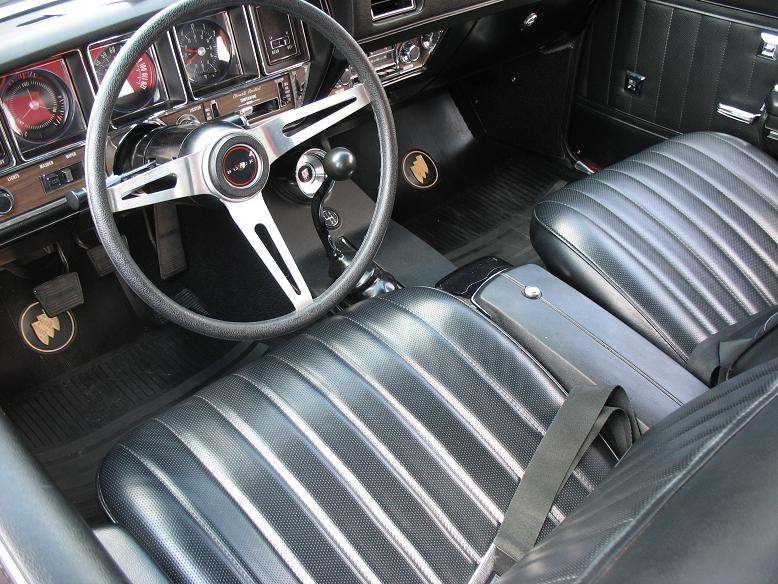 GSX with 4 speed consolette and shorty console!