68 CA GS & 70 GS455 conv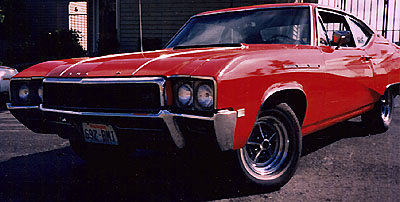 This is Fred Dodd's 68 California GS. It is currently undergoing a restoration.

Fred's other car is a 70 GS455 conv w/buckets & console, 2.93 posi and runs 13.30 in the qtr. Future plans call for a repaint, new interior and rebuild the 455.