70 GSX Stg2 Race Car, 72 Skylark Conv
71 GS455, 73 Stg1 4spd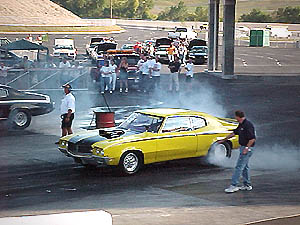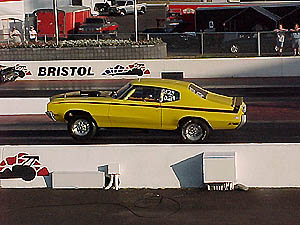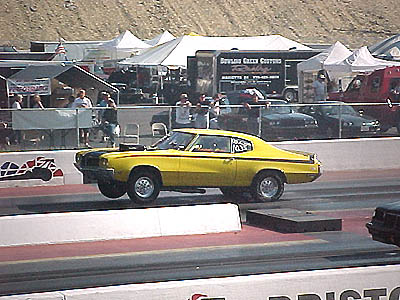 Here is Fernando Alvare in his 70 GSX Stg2 race car at Bristol in 1999. Car has a Performance Concepts 464 Buick w/Stg2 TA heads. Car runs 10.15 and will break into the 9s soon. More info to come.
---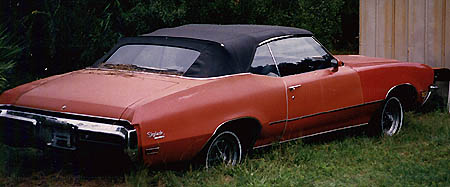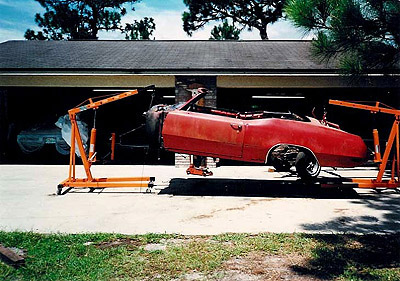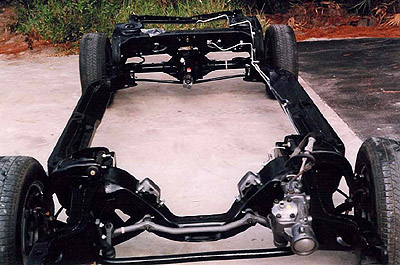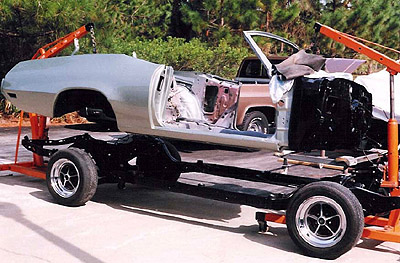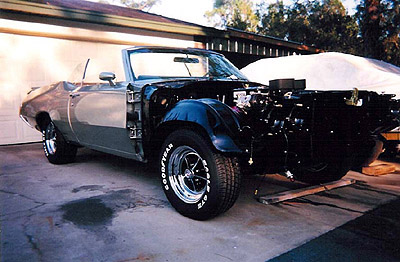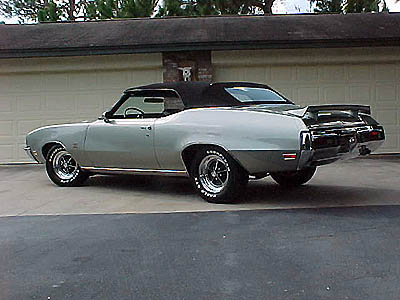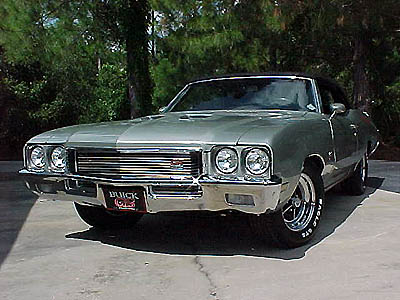 Here is Fernando's 72 Skylark conv which he did a full body-off resto. Car is better than new! Car has a 350-4bbl, GS hood, N-25 thru-bmpr exhaust, 200R4 trans, p.seat, ps, pb, aftermarket ac which is totally hidden under the dash, tilt, sport steering wheel, 15" rallyes, 3.08 posi
---
Fernando's Garage PACKED with Buicks. The first car on the left is a factory Stg1 car w/4spd. Then the 72 conv as mentioned above, then 71 GS455 and finally the 70 GSX racecar.