New 70-2 Core Support Repair Kit Now Available
offered by Michael Garrison
Below are some pictures of the sheet metal pieces that comprise the core support repair kit. Kits are now available for both sides of the core support!
At this time these are offered directly thru Michael and will eventually be offered though Year One, Postons etc. Pricing is $125 for either passenger or driver's side plus shipping. If you have any questions, availability etc, 785-484-3245 or e-mail Michael
The picture above shows both sides of the RH core support kit panel. Both LH and RH kits are now available!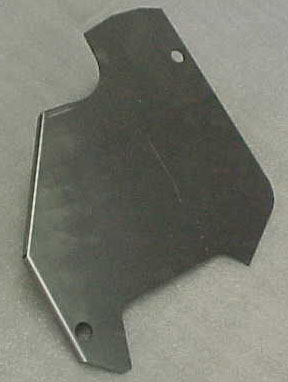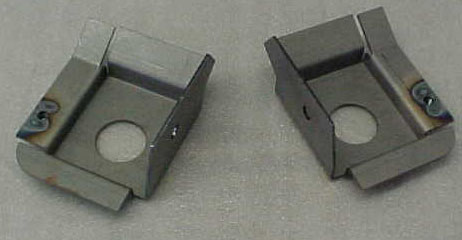 Here is the kit installed on a rusted out core support: